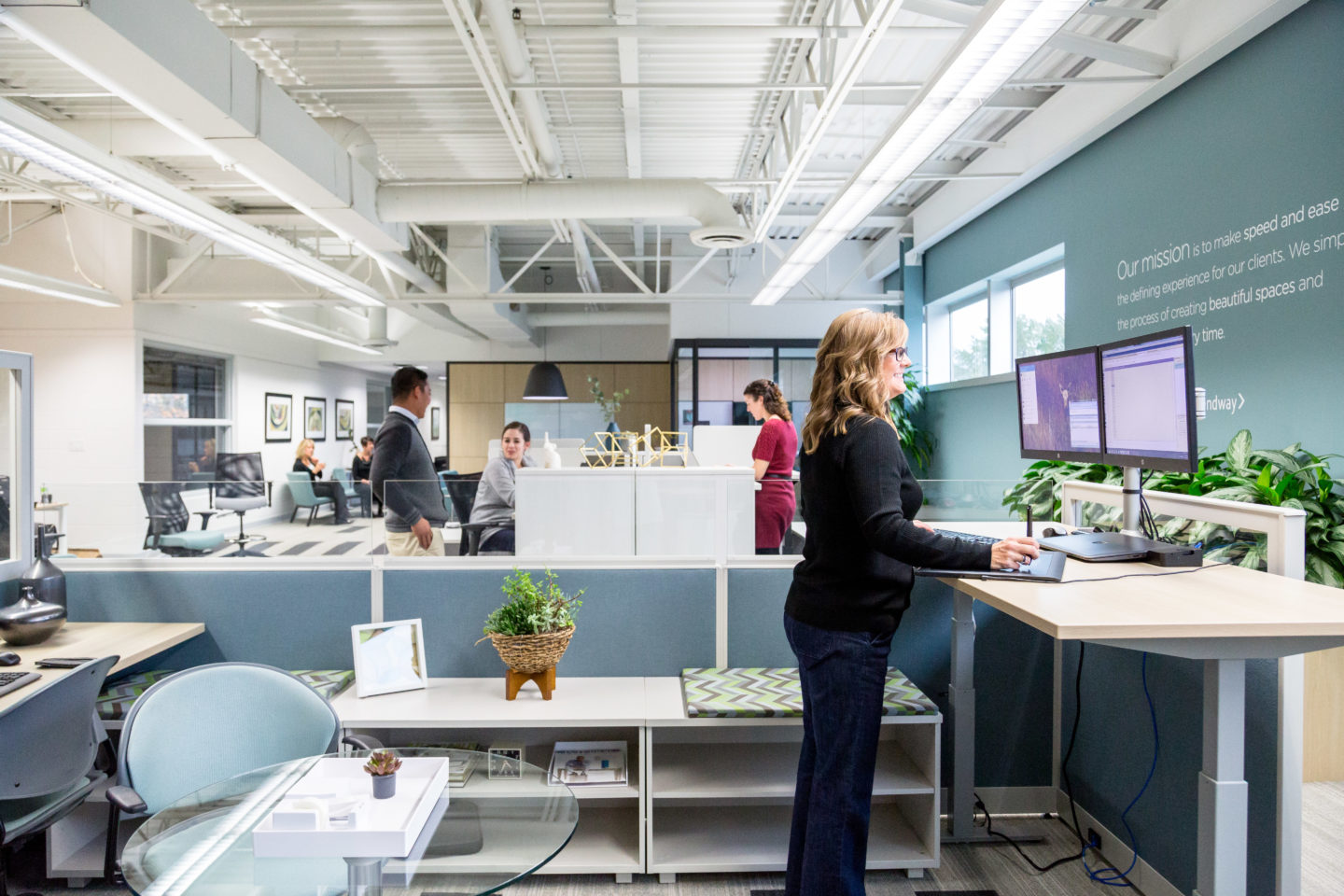 Evolve Your Workspace for Better Engagement, Collaboration and Productivity.
The right office design will inspire teams, enhance culture and improve productivity. We bring your workspace vision to life and your remodeling programs to fruition.
From Vacant to Vibrant in Four Weeks
Miller's recently transformed 50,000 square feet of empty office space into a fully flexible, modern workspace in four weeks for 342 staff members for the U.S. Army Corps of Engineers. Hear how we did it.
Lobbies that invite and impress your guests.
Workstations that support functional productivity.
Collaboration spaces for teams to connect and create.
Conference rooms for comfortable, well-equipped meetings.
Breakrooms that promote culture and community.
Representing over 300 manufacturers including top brands like Trendway, OFS, SitOnIt, HON, AIS, and more.
About Miller's Business Interiors
Miller's Business Interiors can transform your space into one that supports your organization's long-term goals and success. Whether your project is 50,000 or 500 square feet, we can help you accomplish it.
We bring extensive knowledge and project management experience and a commitment to superior customer service experience to every project to make sure that the entire process is a positive, minimally disruptive, hassle-free experience. Our teams works with companies directly and with the A&D community to support your furniture selection, sourcing and installation with full expertise.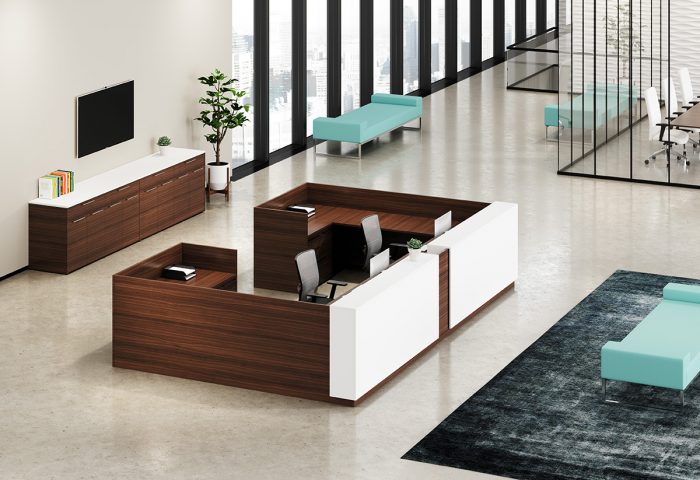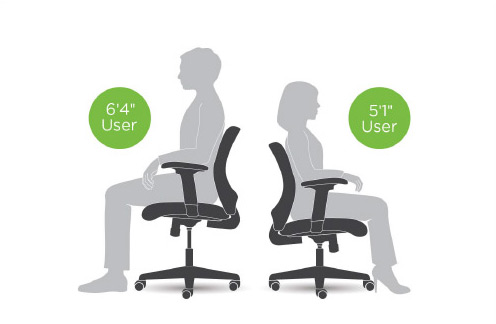 Support your team with the latest in ergonomics.
Learn More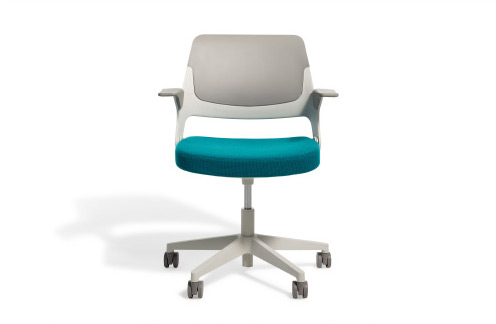 Need something simple, like a chair?
Learn More