Advantages of an Open Concept Office Space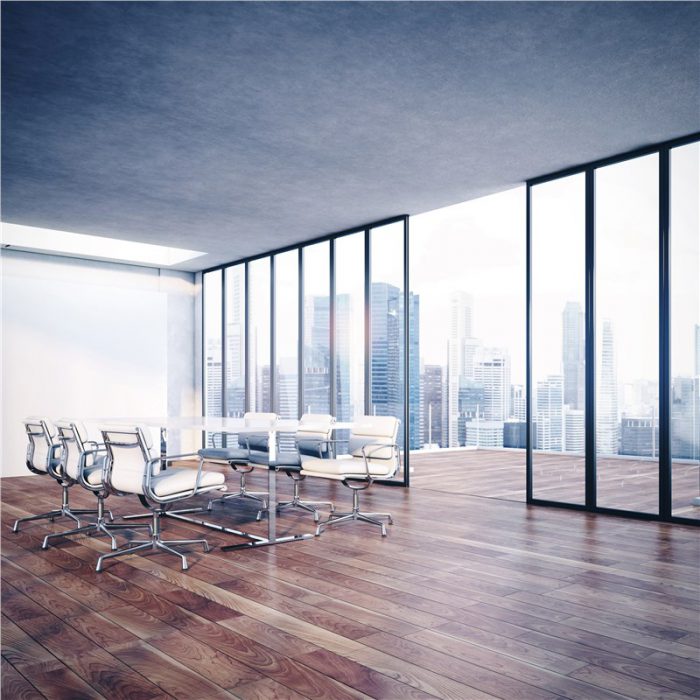 If you are a business that thrives off the creativity and collaboration of your employees, you have likely found yourself considering an open office plan. With their growing popularity, open concept offices have offered great benefits to many companies – especially throughout Silicon Valley. But what does open concept mean and what are its advantages?
Many of us are familiar with the traditional office layout – grid-like office cubes line the aisles of the office with walls rising just to your line of vision. The open concept design plays upon the traditional layout of the office and removes the barriers. Each employee is traditionally left with their individual workspace, but the walls have been brought down. The cubicles now feature much lower walls with a simple glass barrier or even no barrier at all.
Camaraderie is one of the many benefits of the open concept. Co-workers can easily interact with one another all throughout the day without having to leave their workspace.
This constant intermingling throughout the day can also help to enhance the flow of ideas amongst colleagues. If you are a business that thrives on innovation, the collaboration that is fostered through this office furniture layout is ideal for you.
From a business and cost perspective, the open layout is also very economical. Colleagues can easily share office supplies and equipment from printers to staplers and everything in between. It can also help you to save on electricity and heating and cooling costs by allowing air to flow more freely through your office.
Creating the best office space for your business requires careful planning and design. At Miller's Supplies at Work, we can offer you the custom space planning services you desire. Our professionals will help you to create the open office plan that enhances interaction without hindering productivity.

Written by Miller's Business Interiors
Headquartered in Virginia, and also supporting the larger Washington DC area, Miller's Business Interiors provides the design, space planning, project management and furniture you need to create a stylish, productive and comfortable environment. From humble beginnings in 1971 to nationwide coverage offered today, we support you with a dedicated and experienced team, flexible solutions and personalized attention that ensures you'll feel like our only customer.